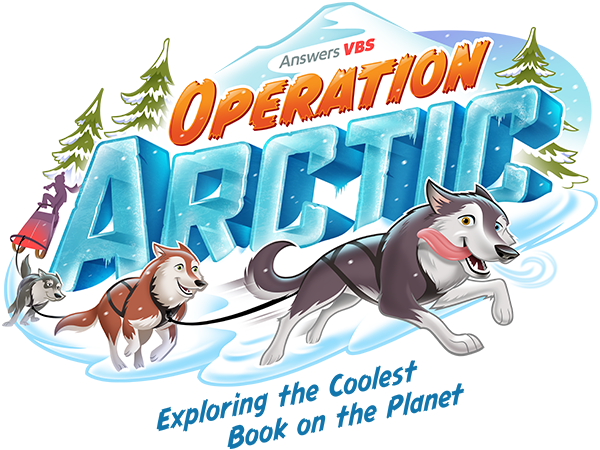 Calvary Baptist Church
Albany,NY
Mon Aug 07–Fri Aug 11 AT 6 p.m.–8:30 p.m.
---
Description
Join us for our Vacation Bible School, where kids will have fun while learning from the Bible. In this day and age, it's vital that we teach our children that the Bible is more than just a dusty book of stories. We need to show them God's Word connects to every area of our lives and is as relevant today as it was thousands of years ago.

It all starts at our Polar Party on Saturday, August 5th at 6:00 p.m.  With lots of cool activities and refreshments, this is sure to be a blast for the entire family!

Then on Monday, August 7th through Friday, August 11th, from 6:00 p.m. until 8:30 p.m., it's time for Operation Arctic for children ages 4 through 12 and teens ages 13 through 18.

The week concludes at our Frosty Fun Finale on Saturday, August 12th at 6:00 p.m.  This is another exciting event for the whole family where we'll share what we've been doing during the week and celebrate with songs, stories, and snacks!

Register your children and teens today!  When registering, please check the last grade your child has completed or the age group for your pre-primary and/or teen.  We're excited about Operation Arctic, and we're  looking forward to exploring the coolest book on the planet with your family!
 

Calvary Baptist Church—12 Launfal Street, Albany, NY 12118